Our Mission
Hurting Moms Mending Hearts mission is to provide a community where hurting moms can experience freedom from their pain through the healing power of Jesus Christ.
Our History
As a hurting mom herself, Cathy Taylor started Hurting Moms Mending Hearts because she longed to be in community with moms who were experiencing similar heartache. She dreamed of sharing freely with others who completely understood her pain. Cathy started with a single group at her local church and when she witnessed the hope and healing that took place in her own heart as well as in the hearts of the other moms, she wrote the Breaking-Free Curriculum and began to share it with other churches. Since then, the Hurting Moms community has grown, hundreds of groups have been started around the United States and Canada, and thousands of moms have had their joy and peace restored by participating in Hurting Moms Mending Hearts Breaking-Free groups.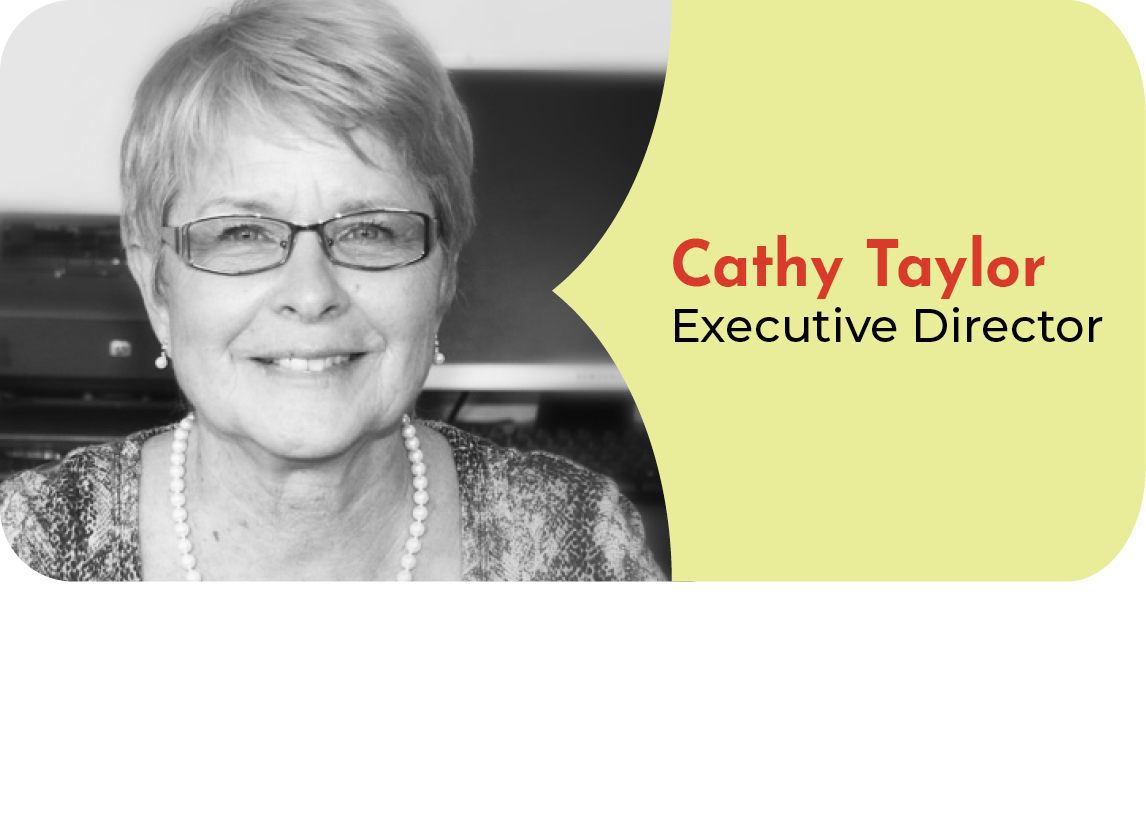 As the Founder of Hurting Moms Mending Hearts, Cathy is passionate about bringing hope to those who are hurting and feel like giving up. She is a published author and national speaker. Her personal experience with her own wayward child has made her uniquely qualified to help those on the same journey. Cathy is retired from eighteen years as a full-time pastor, Celebrate Recovery Ministry Leader, and State Representative. Having trained CR leaders for over fourteen years, her insights and experience in ministering to the broken-hearted blend to create a perfect mix for the healing and restoration of other hurting moms.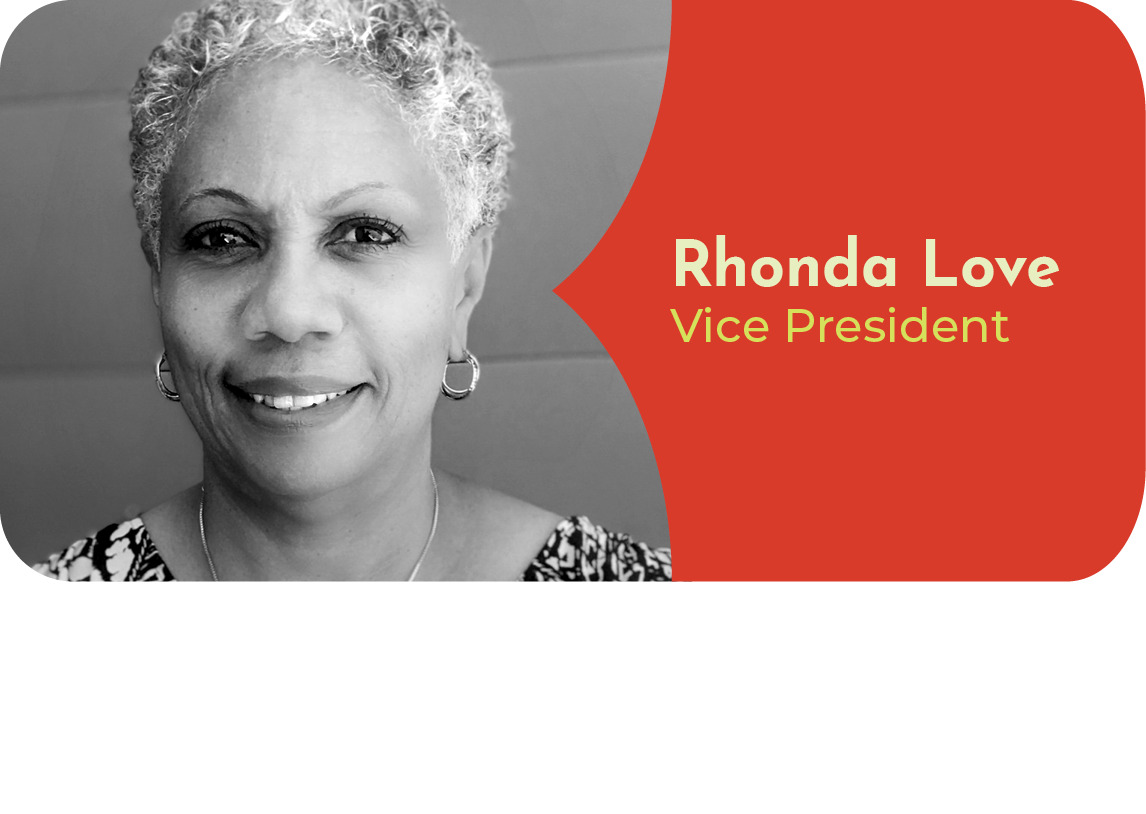 Rhonda retired in June 2020 from 42 years of human resources experience. Her area of expertise ranged from managing departments, recruiting, staff development, and counseling. It was out of her pain as a hurting mom, that God opened the door to her purpose. Rhonda's passion is to see women healed and set free from guilt & shame. She received her Certificate of Chaplaincy in 2022, which broadens her passion for the hurting through the ministry of purpose, compassion, and presence.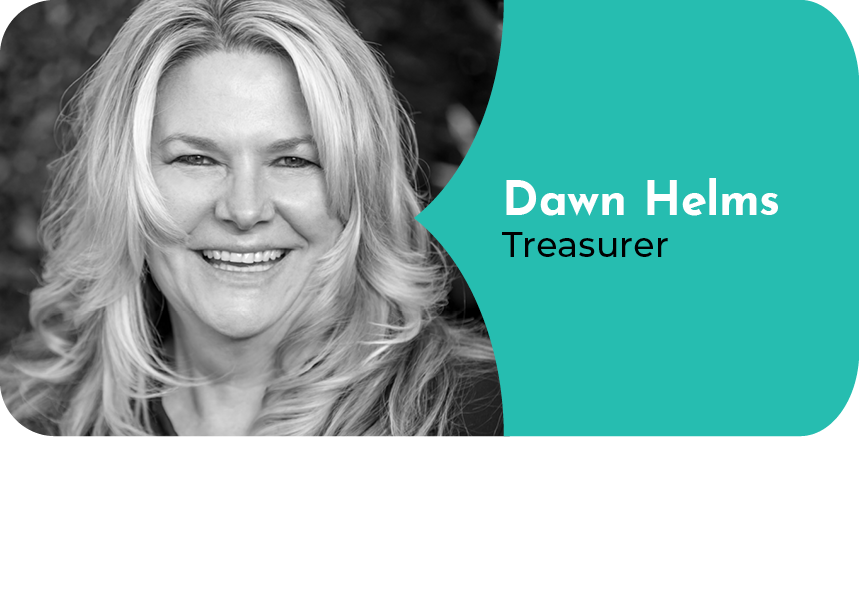 Dawn has 30 plus years of experience in business management with an emphasis in accounting. She is currently on the lead management team of a large corporation spanning the US and Canada. Dawn is using her gifts and skills to contribute to the Hurting Moms Mending Hearts misson as a board member and group leader.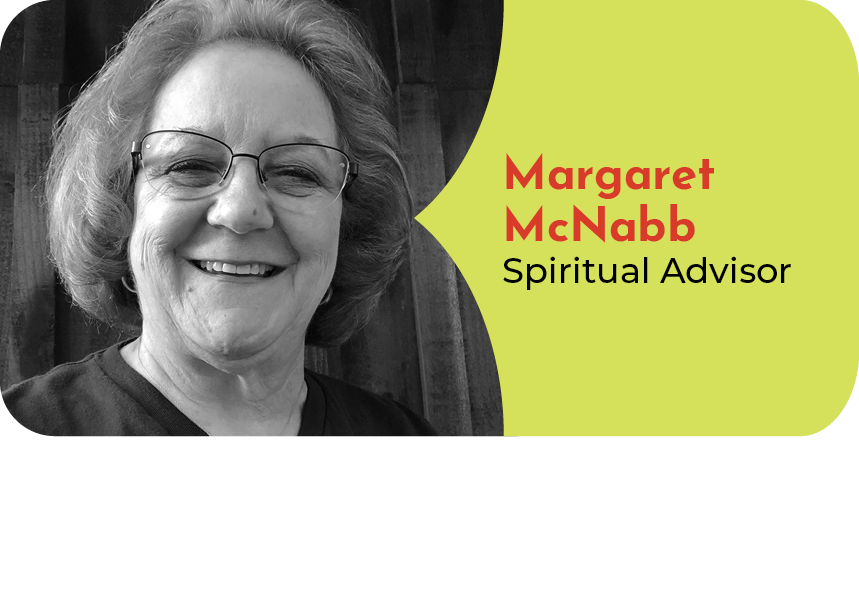 Margaret has worked in various medical health venues in her 47 years as a Registered Nurse. She has a deep faith in God and is passionate about mentoring and encouraging others. Leading online and local groups for Hurting Moms, Mending Hearts is her ministry, and pointing others to Jesus is her mission.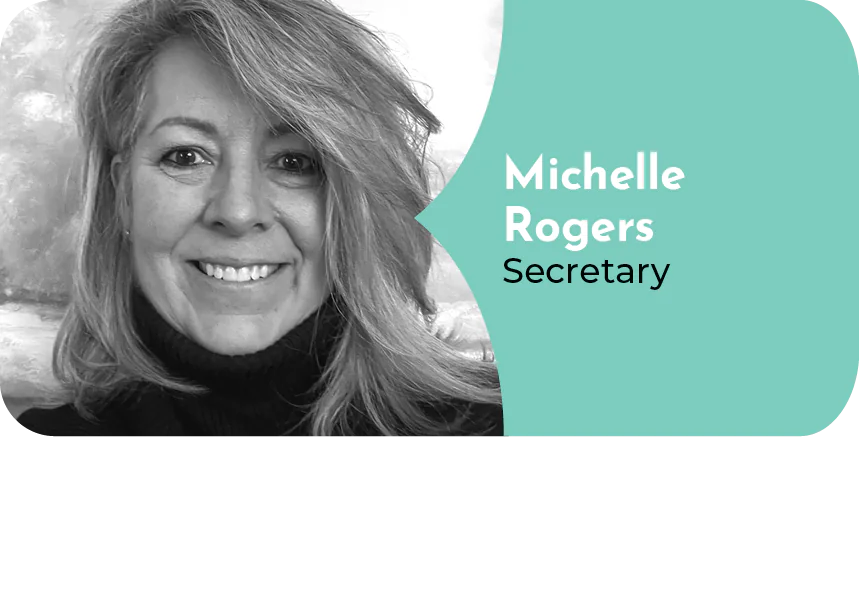 Michelle has 32 years of experience in marketing and communications. She has led highly effective teams in creative services, communications, training, and development. Michelle is a creative thinker who is passionate about strategic planning. Today she is using her gifts to serve the hurting moms community by leading groups and expanding the brand and messaging of Hurting Moms Mending Hearts.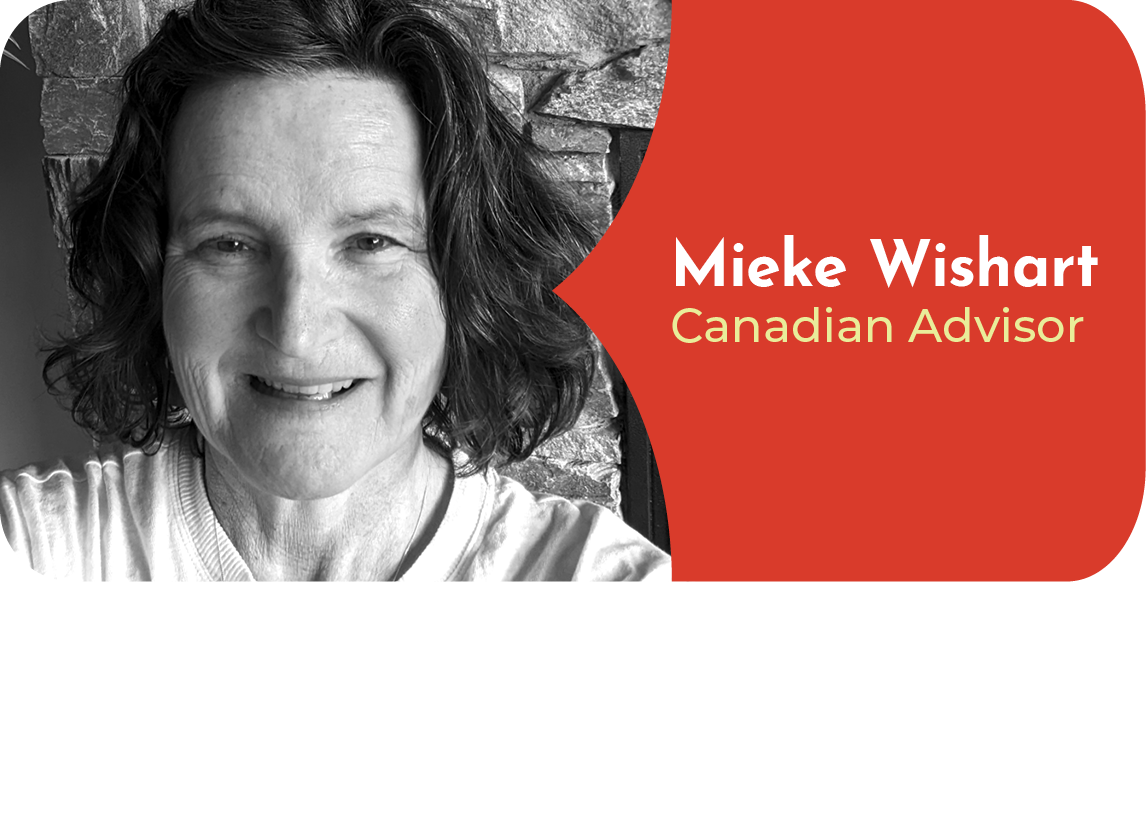 Mieke lives on the west coast of Canada. She works as a librarian in the local public libraries and is passionate about promoting literacy to people of all ages. She has experience working in the non-profit sector and has made a number of mission trips to countries like Zambia, Rwanda, and Haiti. She's been married for 36 years, is a mother of 5, and is now also a grandmother.
COPYRIGHT 2019-2020 Hurting Moms, Mending Hearts INC.
All Rights Reserved