Will you help support Hurting Moms?
Click on the "Donate Now" button below here to make your one time or recurring cash donation.
All Donations Are Tax Deductable*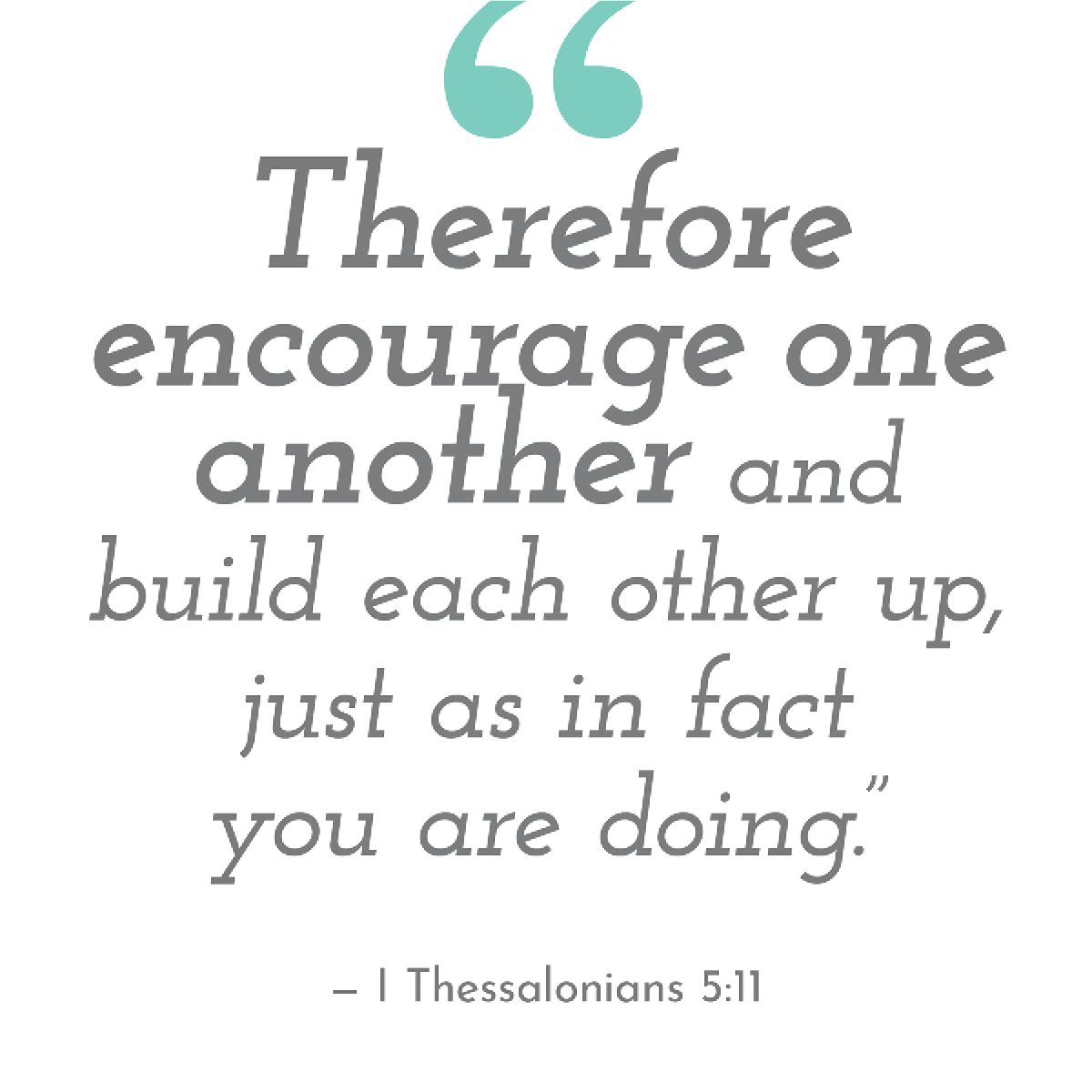 This verse reminds us that it is important to encourage one another. No one can encourage a Hurting Mom like another Hurting Mom. Only someone who is hurting over a child can truly relate to another who is experiencing the same pain and heartache.
We hear from Hurting Moms all over the country who need our help but are not able to afford the cost of a book or group registration.  If you have received healing from a Hurting Moms group please consider giving a Mend-a-Heart gift to a Hurting Mom in need so that she can start her own journey toward hope and healing.
Buy a Mend-A-Heart Package
Can you help a Hurting Mom with a "Mend-a-Heart" gift package?
Your $25.00 Mend-a-Heart Gift* helps a Hurting Mom start her journey toward hope, healing, and restoration. 
Each Mend-a-Heart gift package includes:
• One Participant Guide
• 10-week online group registration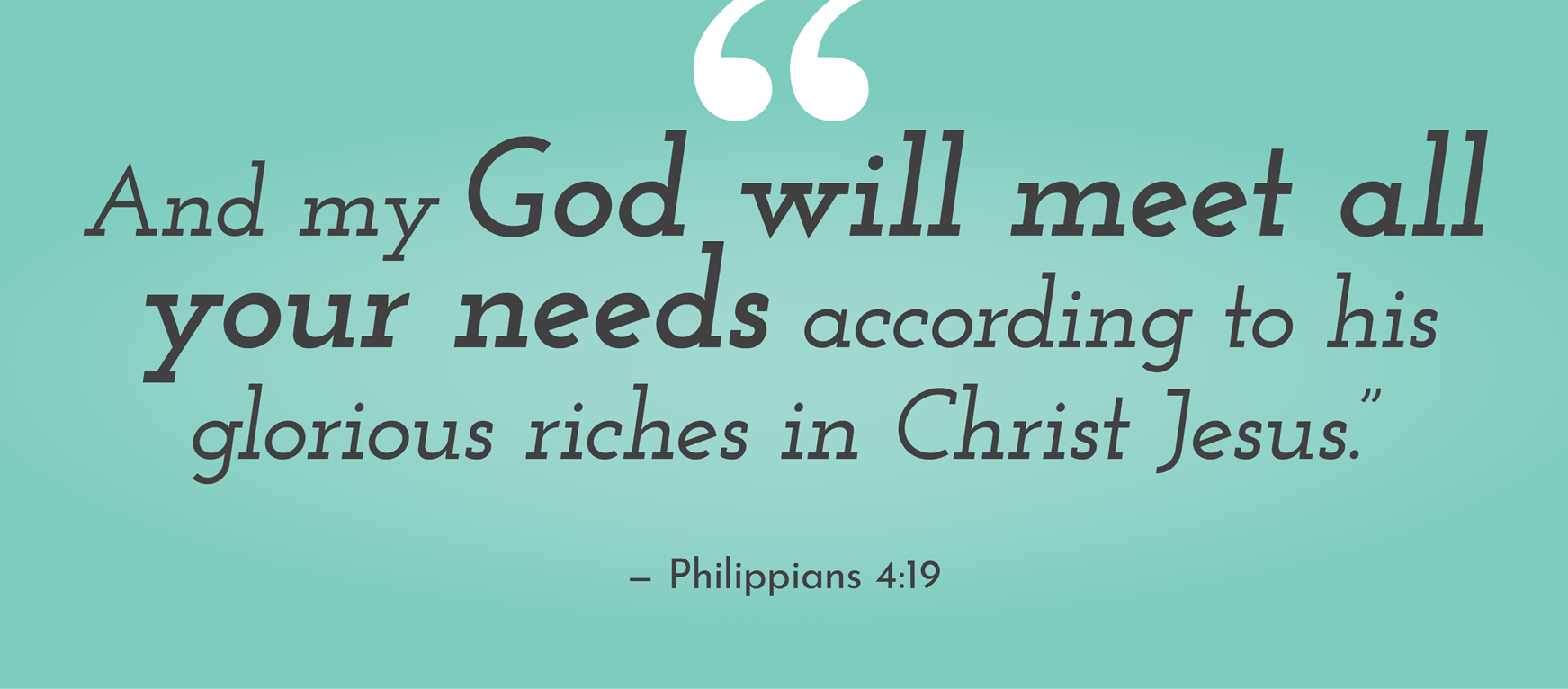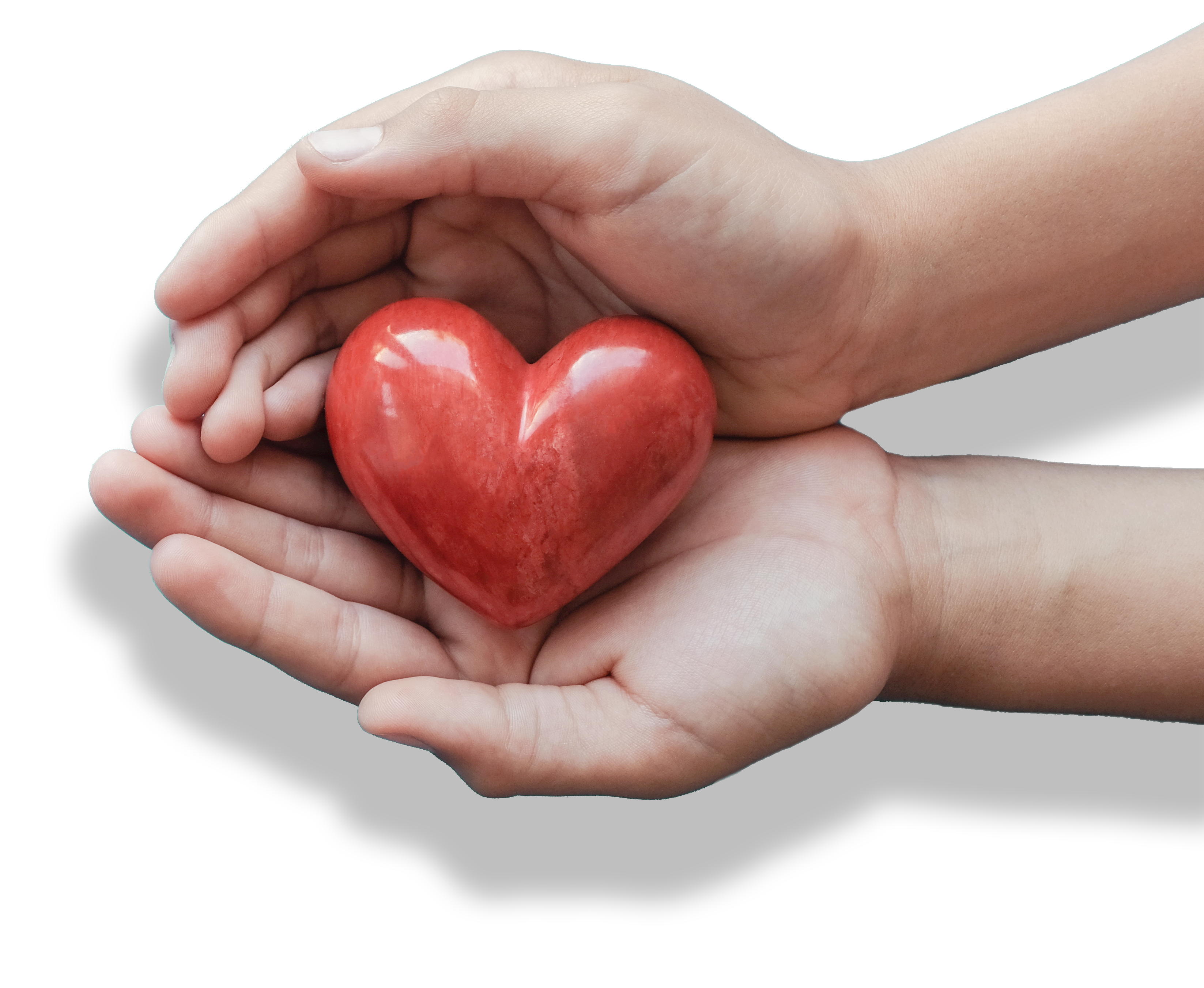 This verse reminds us that it is important to rely on God for what we need. Our wonderful Hurting Moms Community has answered God's call to help others and provide a special gift for hurting moms who want to join a group but are limited by their circumstances.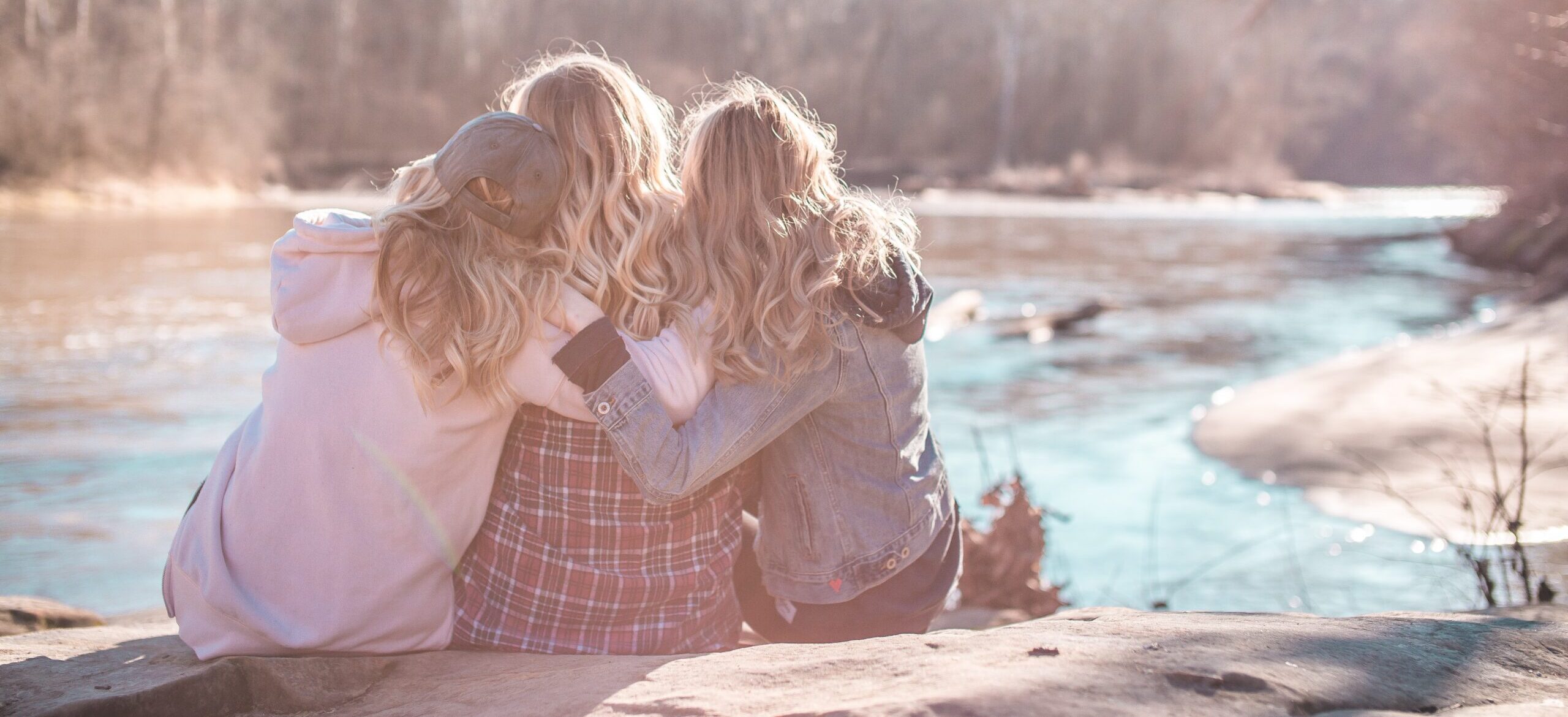 Do You Need Help to Join One of Our Groups?
Are you a hurting mom who would like to join a group but have limited resources? We would love to provide you with the opportunity to join regardless. We are here to help you on your journey to healing.
Please use the form below to request a Mend-a-Heart gift package and one of our team members will review it and get back to you.
COPYRIGHT 2019-2020 Hurting Moms, Mending Hearts INC.
All Rights Reserved