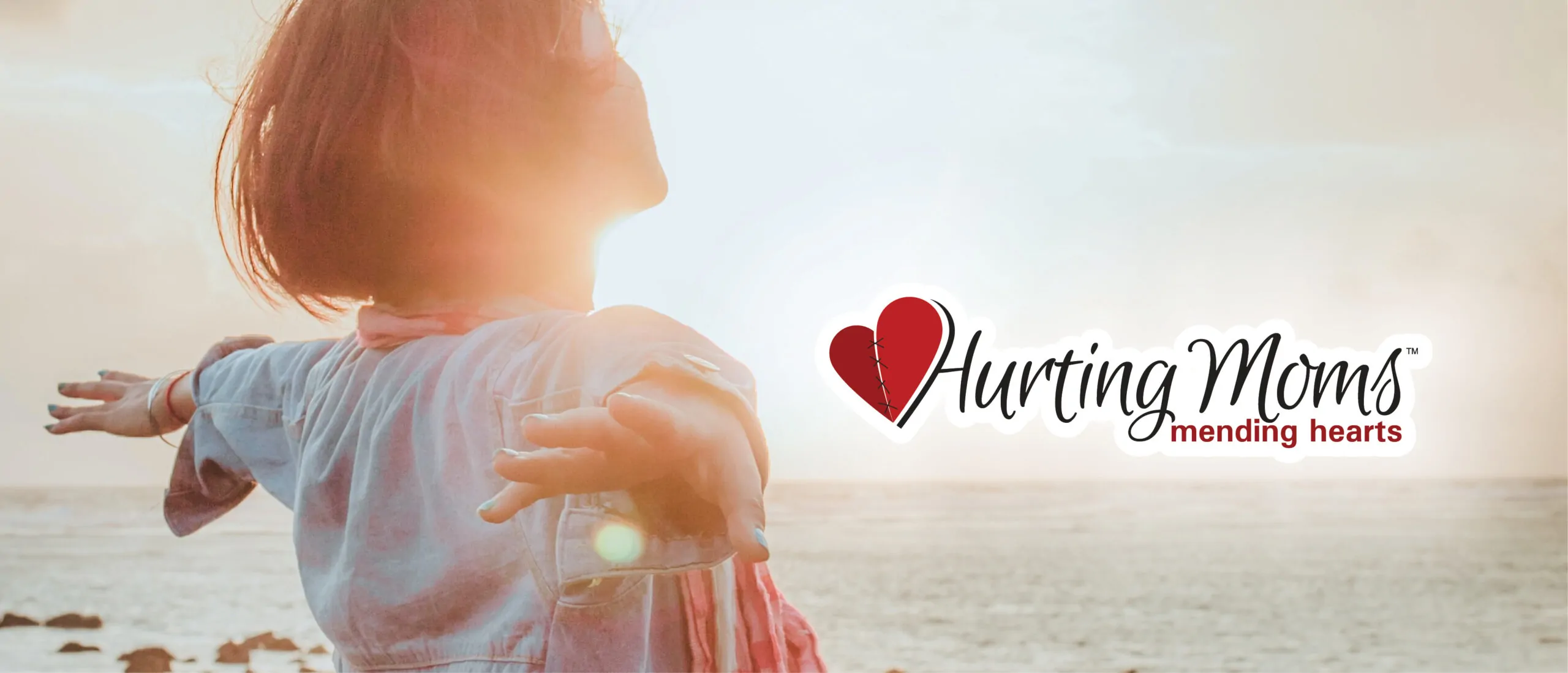 Who is Hurting Moms Mending Hearts?
Hurting Moms Mending Hearts is a safe place where women can share their heartache openly with other women who are experiencing the same painful emotions because of the choices of their children. Our Breaking-Free Program is a 10-week support group which can be experienced either in a local in-person room or an online virtual meeting room.
How will this program help me?
You can achieve restoration in our community! No one understands the pain of having a child who is making destructive decisions, disengaging from their family, and disrespecting the values they have been taught like another Hurting Mom. Our 10-Week Breaking-Free program is designed to be a safe place where moms can come together and share with one another while they work through a process that will start them on a path toward hope and healing.
The Goal Of Our Breaking-Free Program:
To provide space for Hurting Moms to step out of isolation and into a community of other moms who totally understand their pain.
That Hurting Moms will find freedom from the bondage of guilt, shame, anxiety, fear, anger, and disappointment.
That Hurting Moms will begin to experience peace and comfort, even amid the turmoil of their situations.
That Hurting Moms will learn to "let go" by surrendering their children to God, knowing that He created them, loves them and has a plan for their lives.
How can I get started?
Register for one of our 10-Week Breaking-Free Groups. This is the first step on your journey to hope and healing.
Sign-up below for Daily Encouraging Words!
Enter your name and email address to receive our Daily Encouraging Words email series.
COPYRIGHT 2019-2020 Hurting Moms, Mending Hearts INC.
All Rights Reserved