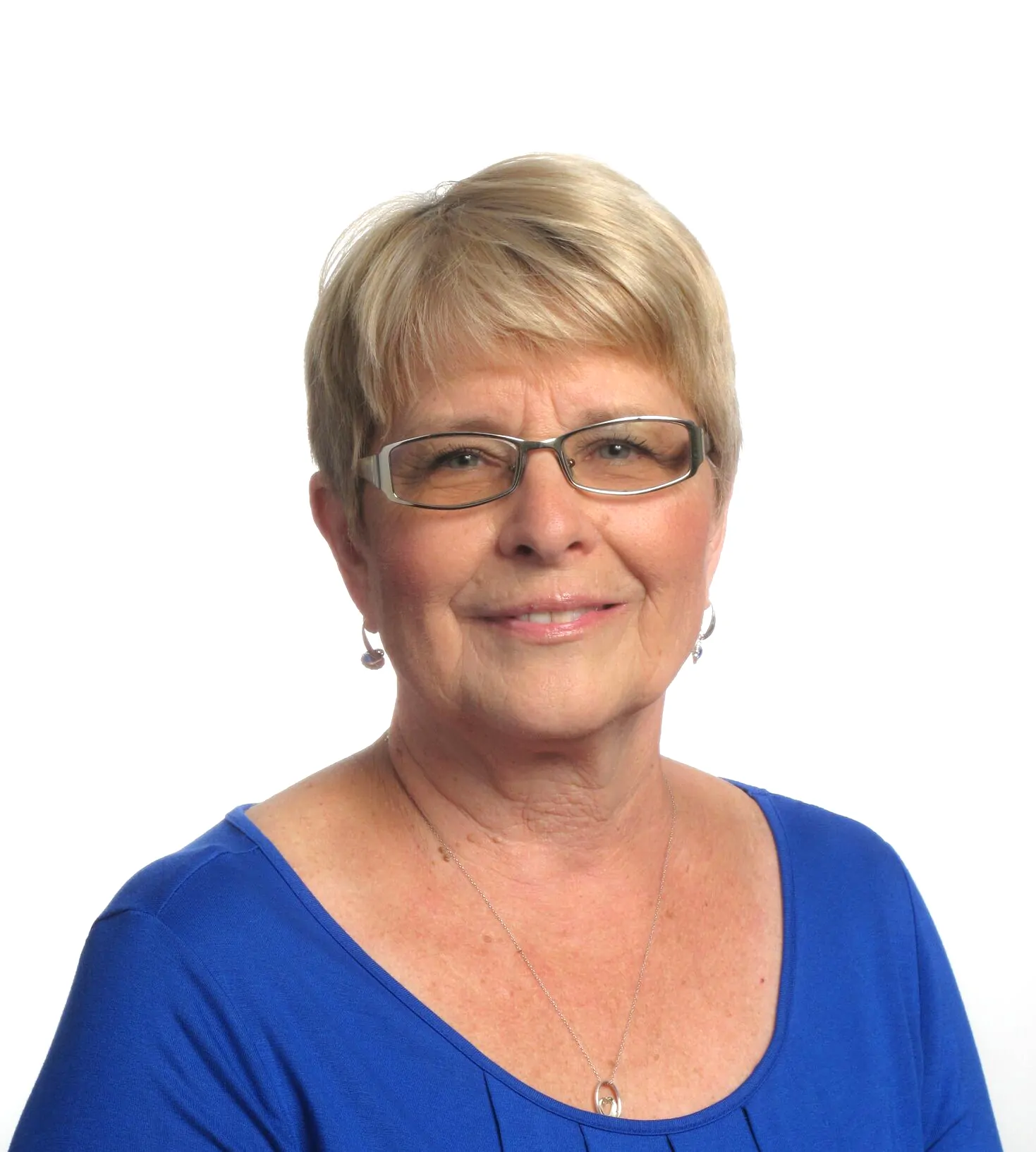 Cathy Taylor
Cathy Taylor is no stranger to being a Hurting Mom. Her personal experience with her own wayward child, being a step-parent and raising eight children while going through her own recovery, has strategically placed her to help those on this same journey.
Longing to connect with other Hurting Moms and hoping to find strength and comfort that she was not alone, led Cathy to create the Hurting Moms Mending Hearts community.
Cathy is a pastor, author, speaker, and former Celebrate Recovery State Representative in Southern California. Her heart aches with all the Hurting Moms in the community. Her desire is that they find the healing that only God can bring to mend their broken hearts.
COPYRIGHT 2019-2020 Hurting Moms, Mending Hearts INC.
All Rights Reserved