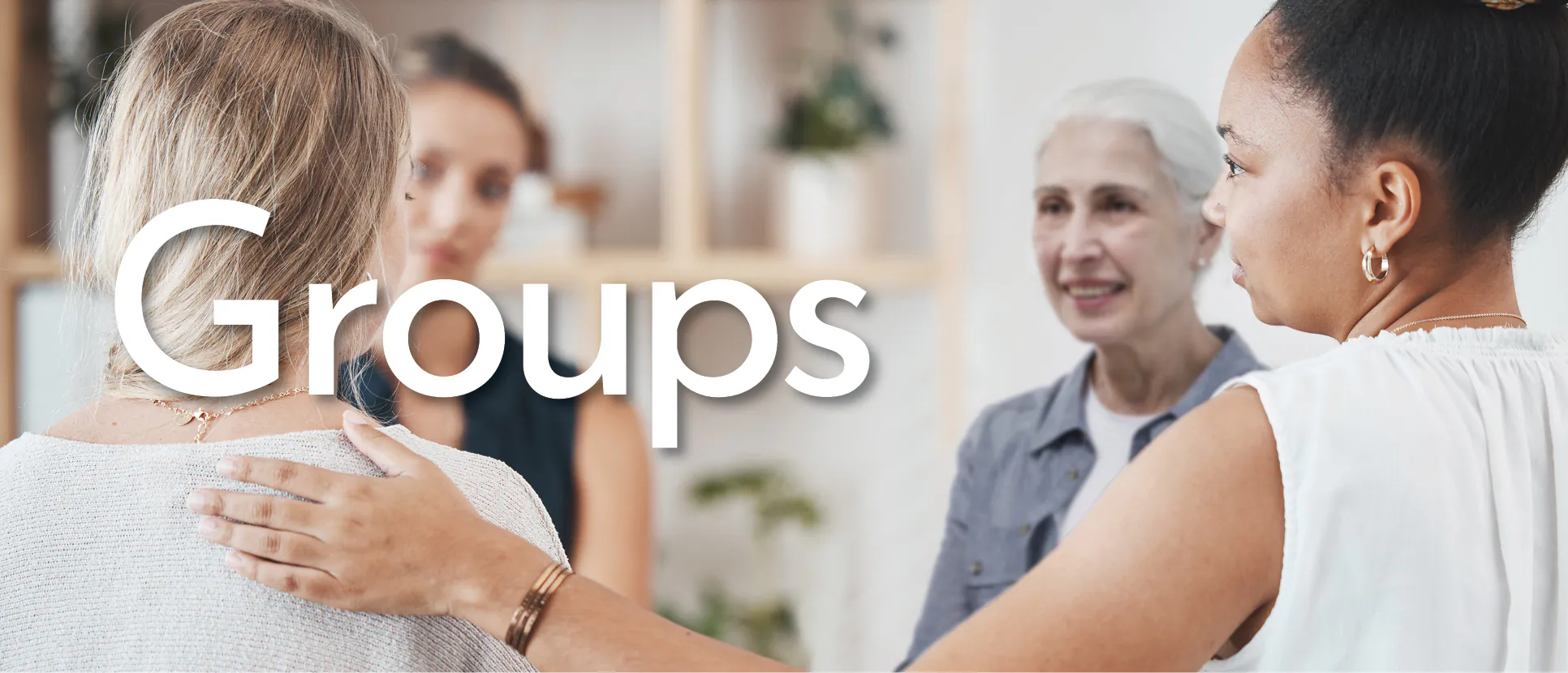 Find hope and healing today with our 10-week Breaking-Free Program!
Some of the topics covered in our 10-Week Breaking-Free program:
You are NOT alone!
Dealing with fear and anxiety and other toxic emotions
The phases of pain and grief
How we respond to our child
Letting go of our child
Effectively praying for our child
What moms are saying about our Breaking-Free Program:
Brenda – Hurting Mom
"I used to think that my joy and peace were dependent on what my child is doing. Through the Breaking-Free support groups, I came to a level of acceptance when I realized that God was in control and I wasn't. There was a complete burden lifted from my shoulders and it was freeing. I now have my joy and peace back! I would recommend this support group to ANY MOM who is hurting over their child!"
Rhonda – Hurting Mom
"One of the misbeliefs that we tend to belief as a Hurting Mom is that we are all alone. Hurting Moms has shown me that I am not alone. There are women going through the same thing I am going through! Cathy truly knows what it is like to be a Hurting Mom, and in these Breaking-Free groups you will no longer feel alone and you will receive the help, support, and encouragement that you need. Joining a Breaking-Free group was the BEST decision I could have made!"
Hear more about Hurting Moms Mending Hearts and their Breaking-Free groups from our founder, Cathy Taylor.
In Person
Search for and find a local HM Breaking-Free support group in an area near you. Clink on the "Find Group" button below to search by Country, State, Province, Zip or Postal Code.
COPYRIGHT 2019-2020 Hurting Moms, Mending Hearts INC.
All Rights Reserved