Find Out More About Hurting Moms Groups
Some of the topics covered in our 10-Week Breaking-Free program are: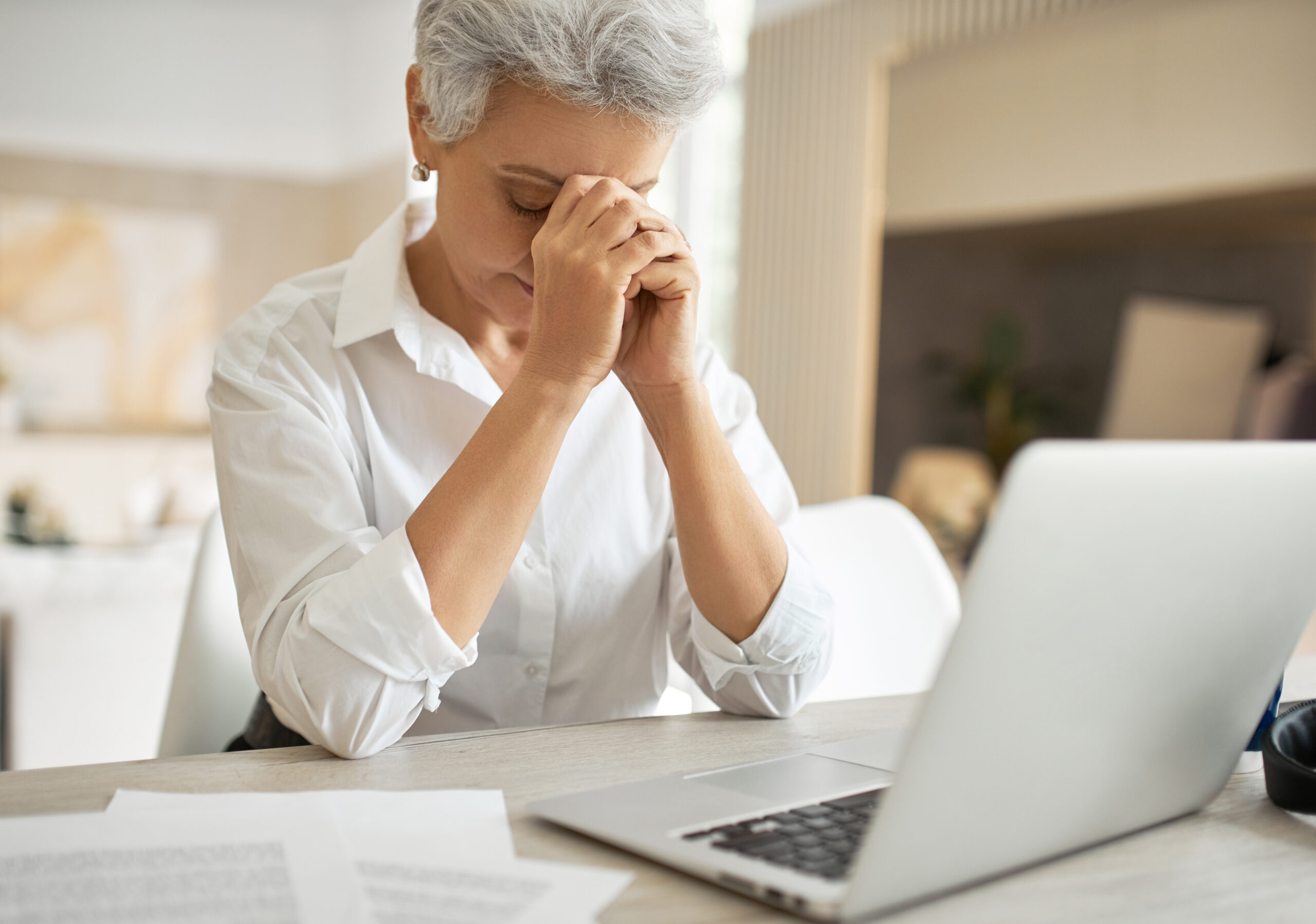 You are NOT alone!
Dealing with Fear and Anxiety and Other Toxic Emotions
The Phases of Pain and Grief
How We Respond to Our Child
Letting Go of Our Child
Effectively Praying for Our Child
Registering for an online group is simple.
Just click on the month you would like to attend below, find the Breaking-Free group that works for your schedule, and click the "Join Now" button below.
COPYRIGHT 2019-2020 Hurting Moms, Mending Hearts INC.
All Rights Reserved