ARE YOU INTERESTED IN STARTING A HURTING MOMS GROUP?
Who is a Hurting Moms leader?
• Has a growing relationship with Jesus Christ.
• Has experienced the pain of being a Hurting Mom and has an earnest desire to help other Hurting Moms.
• Has been through a 10-week Breaking-Free group.
• Is able to offer hope through her sharing, even if she is still in the middle of the struggle with her own child.
• Is committed to providing a safe space in which Hurting Moms can openly share their deepest pain as they move toward hope and healing.
• Is available to meet once a week at a designated time for 10 consecutive weeks.
• Is willing to attend a one-hour online Leader Training session.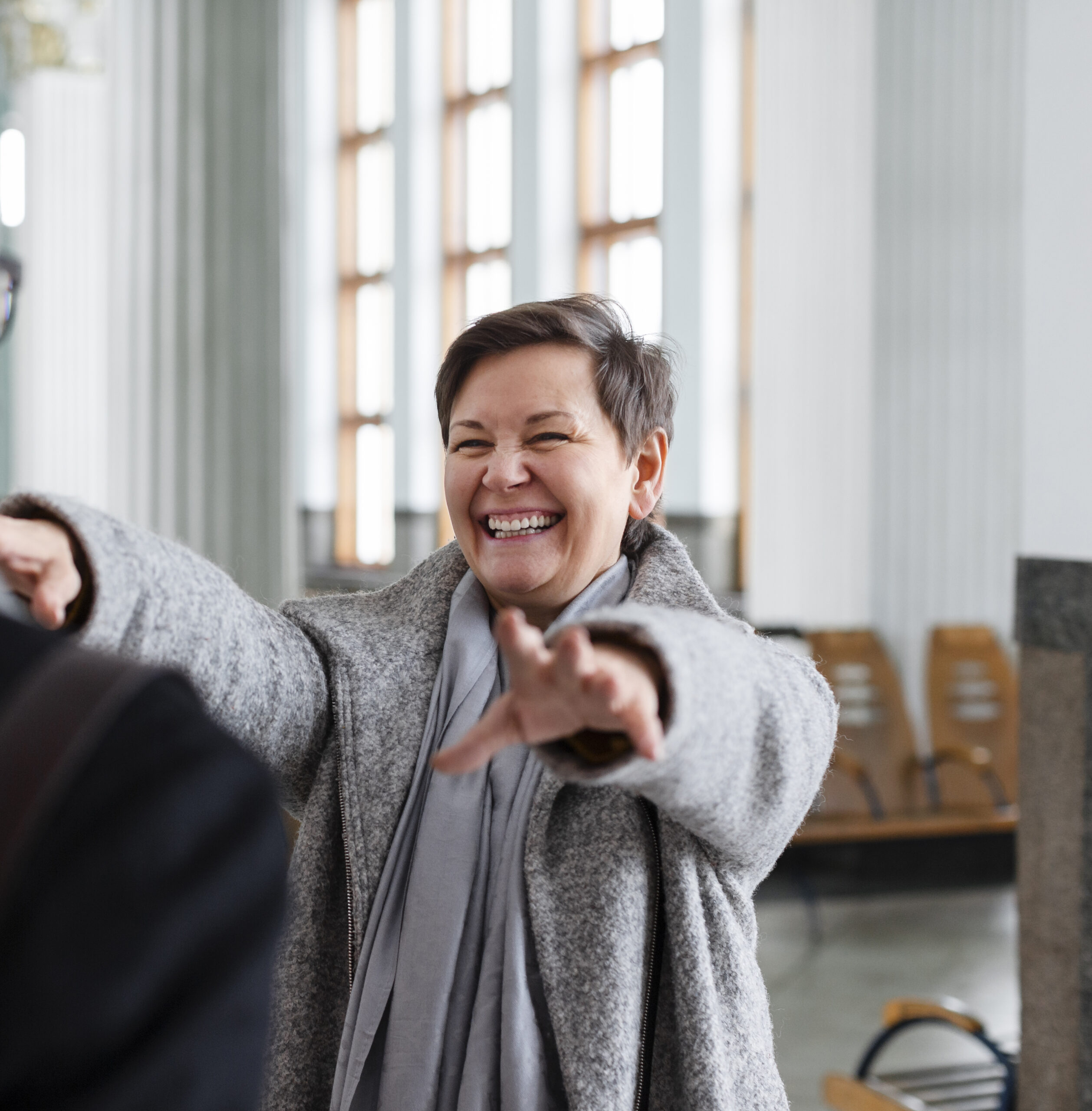 What HM Leaders are saying about their experience:
Rhonda – Hurting Moms Leader
"I went through 7 years of some of the darkest days of my life with my son. I had some prayer partners to help me, but then the Hurting Moms groups started at this critical time.
It helped me to find peace and allowed me to help others as I stepped out and became a HM Leader. It is an amazing experience to see just how much God shows up in these groups and to watch women find hope and see their peace restored."
Michelle – Hurting Moms Leader
"At first, I was a little reluctant to join a group. I think it was the guilt and shame that held me back. But when I stepped out and joined a group and felt God's presence in the group, I knew that I wanted to lead a Hurting Moms group and help other women experience that same peace and freedom that I experienced."

COPYRIGHT 2019-2020 Hurting Moms, Mending Hearts INC.
All Rights Reserved